Hospitality can include almost anything—hiking, progressive dinners, movie nights—when we're motivated by a love for strangers and each other.
Read More
The Legend of Zelda: Ocarina of Time is a perfect case study of all that's…
Our easy-everywhere technology is a wonderful servant but a terrible master.
How our favorite poems move us to worship.
In the second installment of this three-part series, Pastor Aaron Ritter addresses the nature…
". . . the care and cultivation of culture begins with the care and cultivation…
The only thing I'm addicted to is winning. This bootleg cult, arrogantly referred to…
How then will they call on him in whom they have not believed? And…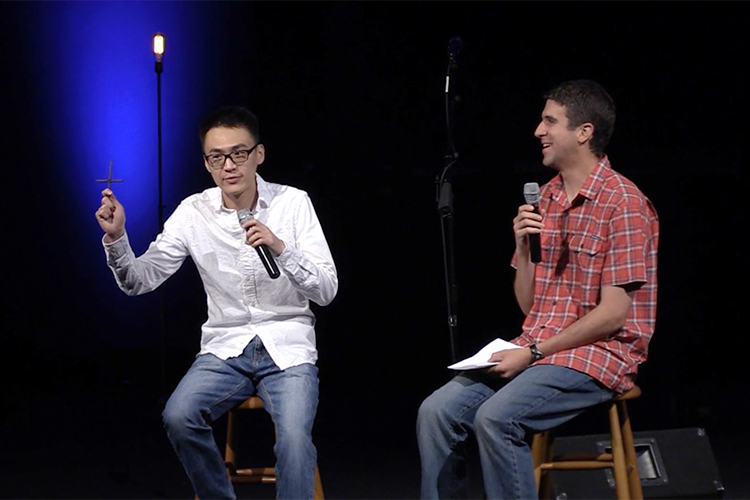 An international student's journey from the depths of despair and anxiety to the bright hope…
It is estimated that evangelical Christians comprise only .5 to 1 percent of the…
Randy Rivers, our dear friend and pastor at Poudre Christian Fellowship, sent us this…
The road home is full of grace—and judgment.